GRC-109 Transmitter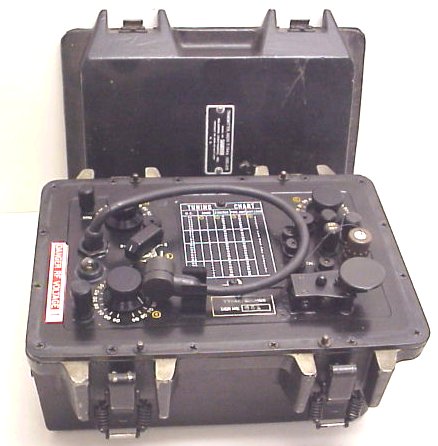 Gonset G-76, Courtesy N4JK. Many thanks, Art!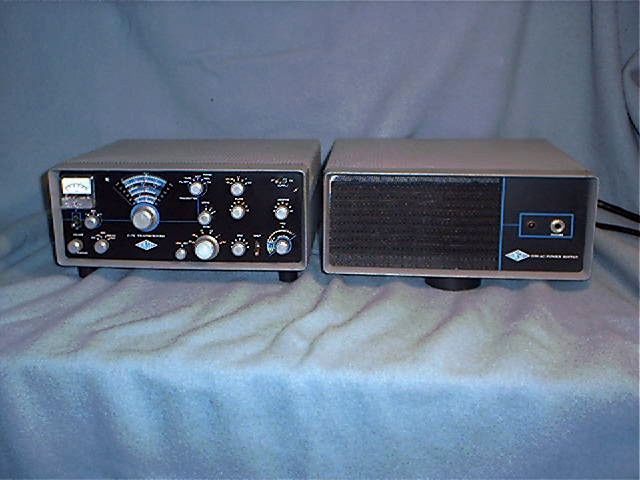 Radios are a love affair...
Hallicrafters SX-25
R-390A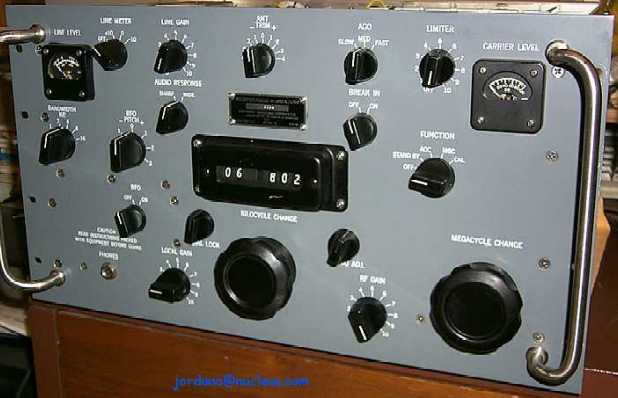 GRC-106

Military radios have a special significance in the hamshack. They were available after World War II and hams continue to love them! Thanks Uncle Sam!!!
To be added at a later date will be a listing as complete as possible of many of the more popular military sets available to the amateur.
One of 150 KW-1's produced in 1950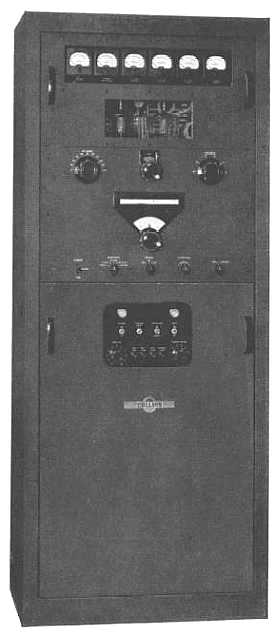 BC-610 by Hallicrafters